CH. Laurado's Chardonnay
"Char"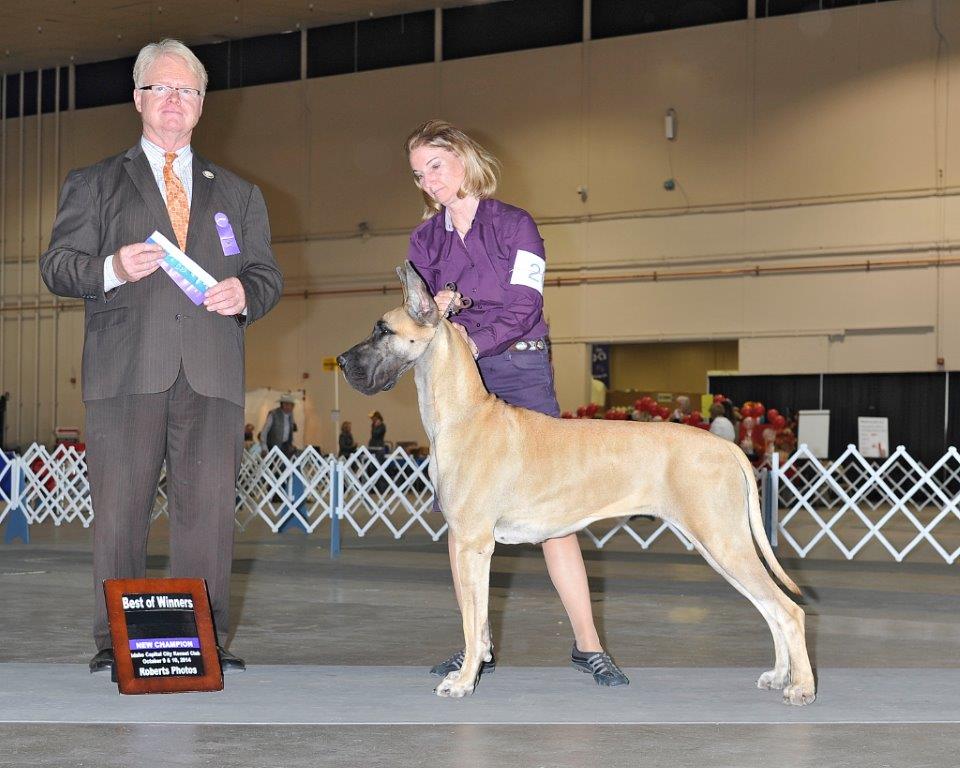 Finished in under 8 months with limited showing.  She is now being used as a Junior's dog.  Congrats to Dylan & Quinn Goldsmith at their success in the Junior's ring.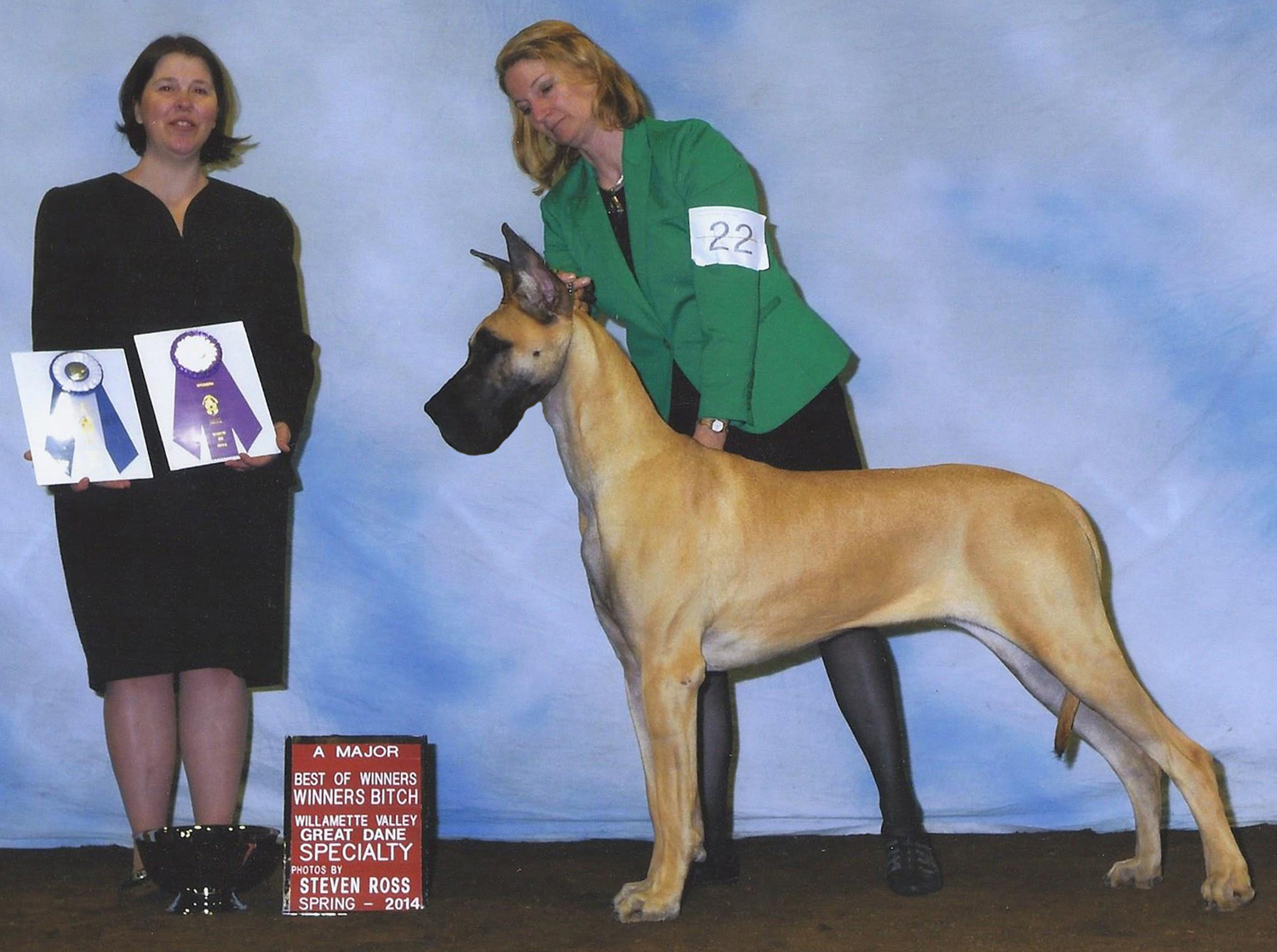 "Char's" first time in the ring - WB/BoW for a 4 point major the day she turned 11 months old at the Willamette Valley Specialty.  She also took Best Bred By.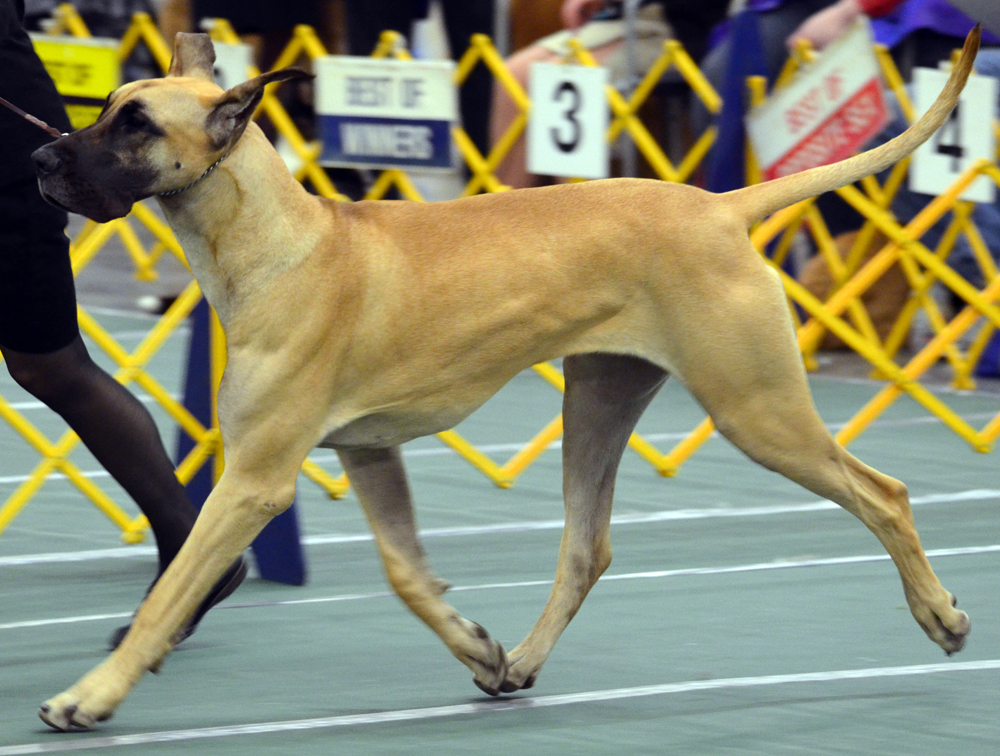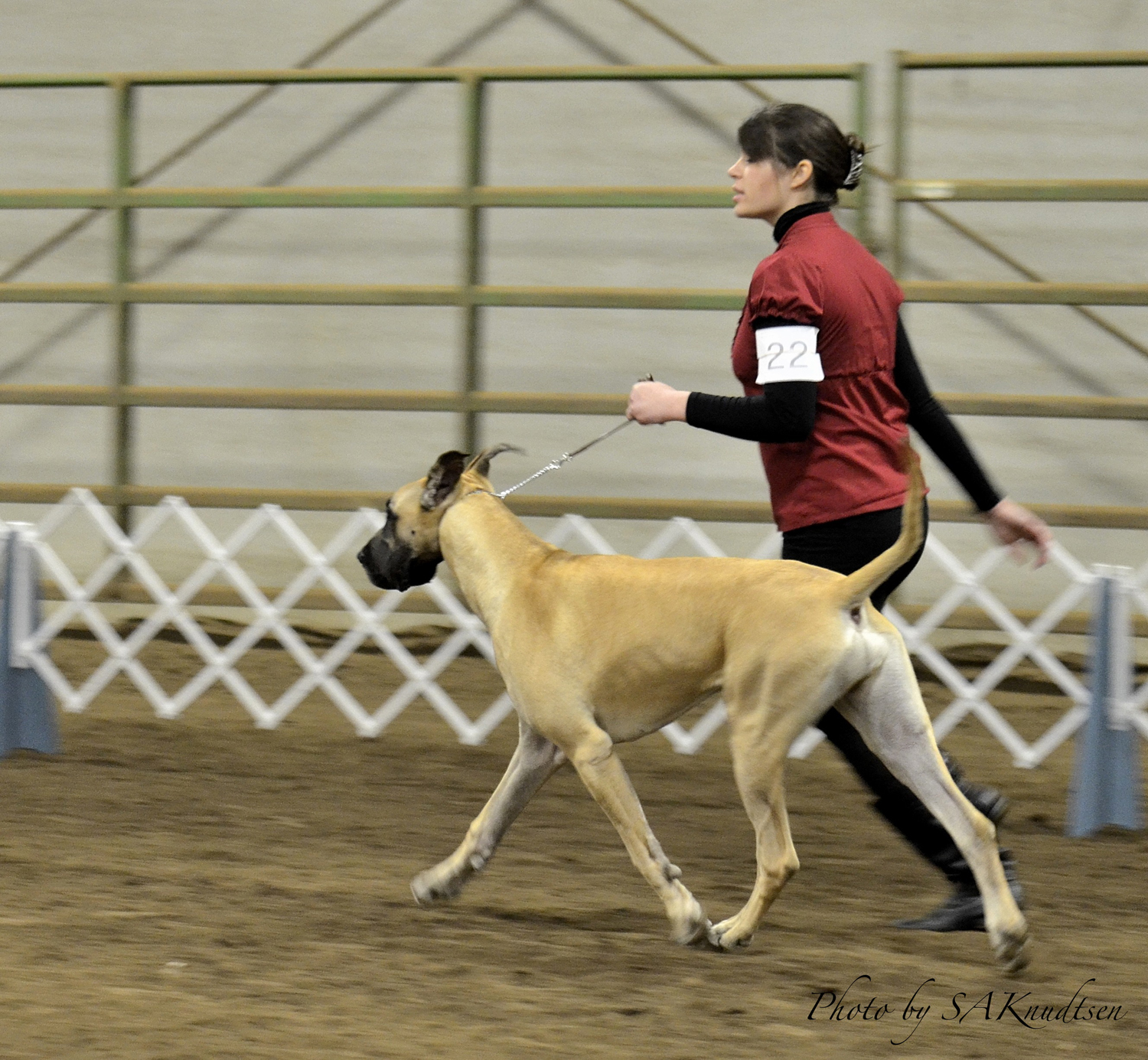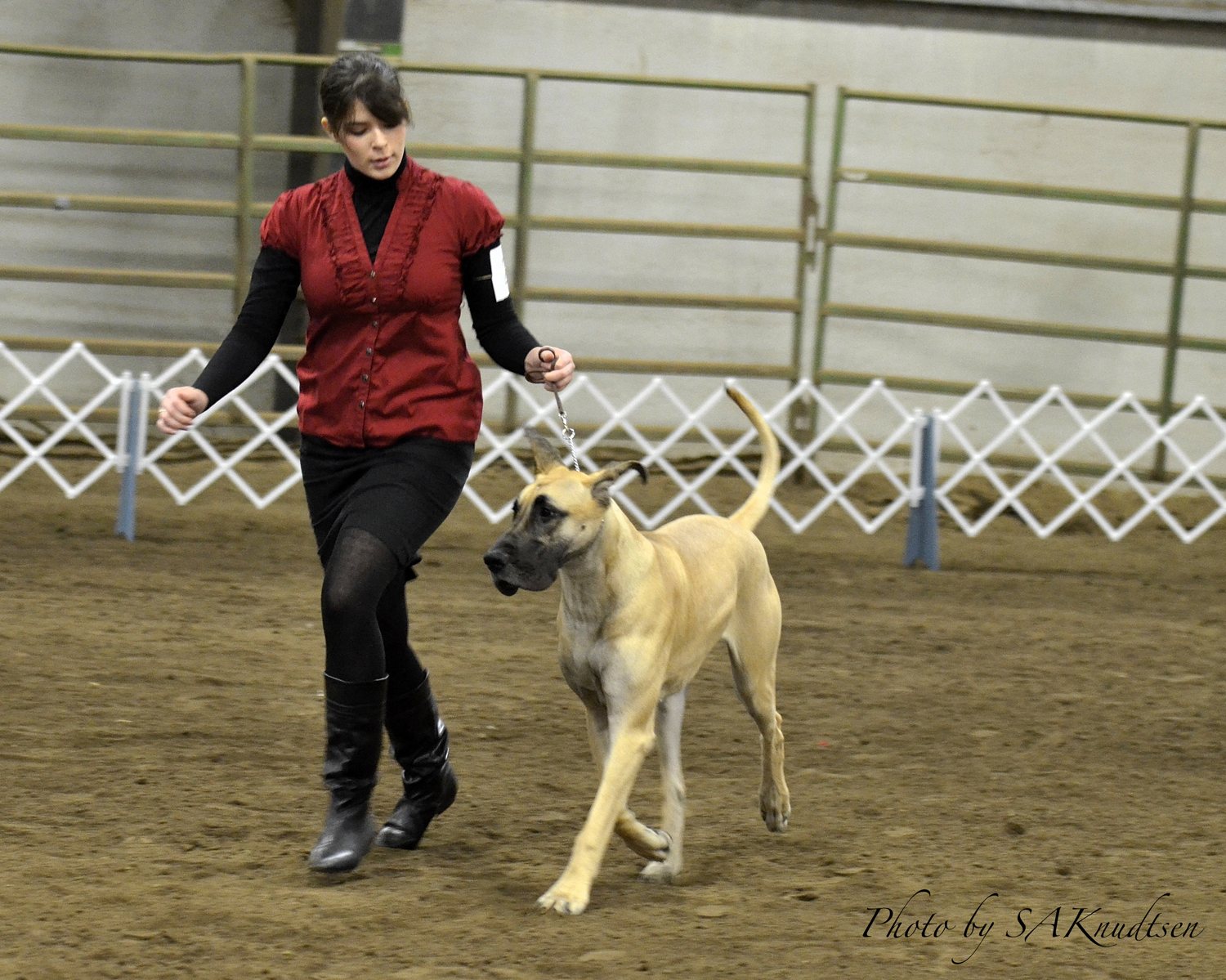 Health Test Results
Test
Rating
CERF
GD-EYE325/11F-VPI
OFA Hips
GD-13075F25F-VPl
Pedigree for Ch. Laurado's Chardonnay
Fawn, Black Mask
"GCH. Yam RB Icon Boy's Nite Out V Dimnd Star X Ch. Laurado's Firefly Dreams"
Sire
GCH YamRB Icon Boy's Nite Out V Dimnd Star WS22465305 CHIC #543233
Sire
BIS BISS Ch. Oakstone's Rock of Gilbraltar Hips OFA Good 1999 Nat'l Specialty Winner 1997 #1 Male USA
Sire
BIS BISS Ch. Owlwatch Aztec Sun Hips OFA Fair CERF GD359 1994 Nat'l Specialty Winner
Sire
Ch. Dundane's Bacarat V Brookside
Dam
Ch. Annan's Brandywine CCS
Dam
BISS Limerick's Lovesong
Sire
Sandale Larjo All That Jazz
Dam
Willowdanes Fable Von Raseac, TT
Dam
BISS Ch. Gilham's Run For the Roses Hips OFA Fair Cardiac Echo Normal Thyroid/CERF Normal
Sire
Ch. Jacamo's Jameson V Oakstone
Sire
BIS BISS Ch. Owlwatch Aztec Sun
Dam
BISS Ch. Limerick's Lovesong
Dam
Ch. Jacamo's Jameson V Oakstone
Sire
Ch. Char-Mat's Ragztime Harmony
Dam
Ch. Char-Mat's Ragztime Harmony
Dam
Ch. Laurado's Firefly Dreams WS26155203 Hips OFA Good Cardiac Echo Normal CERF GD-2316N/2009
Sire
BISS Ch. Servadeielecta Kahnson of Thor Hips OFA Good CERF GD-183
Sire
Ch. Warwick's Thor Bodane Hips OFA Fair
Sire
Ch. Sheenwater Gamble On Me
Dam
Ch. Warwick's Ample Dumpling
Dam
Ch. Warwick's Jelly Side Down Hips OFA Excellent
Sire
Ch. Penedane Winfal Exacta V Mako
Dam
Ch. Kaidane Warwich Nocheapdate
Dam
Am.Can.Ch. Laurado's Hi Mynt'nance Woman Hips OFA Good Cardiac Normal Thyroid/CERF Normal 2011 #2 Brood Bitch USA
Sire
BIS BISS Am.Can.Ch. Wyntrebrook's Sun Dancer Hips OFA Good Cardiac Normal
Sire
Ch. Maitau's Top Billing
Dam
Ch. Wyntrebrook's Wyndancer
Dam
Ch. Laurado's Irish Mistique Hips X-Ray Clear Thyroid/CERF Normal
Sire
BIS BISS Ch. Oakstone's Rock of Gilbraltar
Dam
Ch. Laurado's Irish Ms Teegan